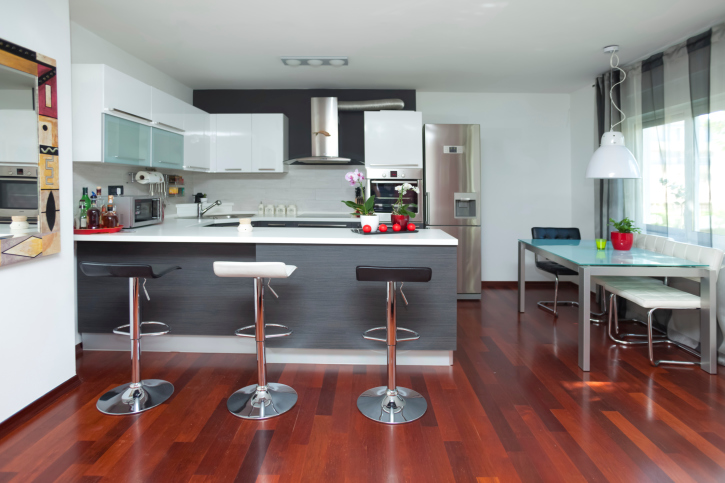 If you live in a home with a basement, you may have already started finishing it, or you may have big plans to convert the space into something more usable and practical. When it comes to basement renovations, few projects add as much value and opportunity for entertainment as adding in a basement bar.
A bar is an easy home improvement project to complete, and you can use it for entertaining family and friends. Here's a quick guide to installing a bar in your basement and turning that dank, dreary room into a great space for making new memories.
Preparing For The Bar Addition
First, you need to select the space that is best-suited for the bar. The ideal space will be an open area near the corner of the room or even near an entryway. The space should allow for seating for at least two or three bars stools, but you may desire a larger bar area.
Most bar areas will have water and electricity features, and it will be easier and less expensive if you choose an area of the room that has these services running through the walls. If water and electricity are easily accessible, you simply have to build a wall and add a counter top to the area. If you cannot complete this work on your own, you can hire a contractor for assistance.
Hiring Contractors For Special Tasks
A fully functional bar area may have overhead cabinetry for storage as well as a small sink to rinse out glasses and to wash hands. In addition, it may have electricity for lighting mounted under the cabinets or for display lights over the seating areas.
While some individuals may have the skills to complete this work on their own, you may consider outsourcing these special tasks to a contractor. This will ensure that the work is completed to code, and it also means the work might be completed sooner than if you tried to do it yourself.
Once you've built the bar and hooked up the water and electricity, you simply have to add a few bar stools, stock up on glasses and liquor, and start enjoying the space. A new bar addition will be a welcome feature in your home's basement, and you can easily get started working on this project today. For more fun and trendy basement renovation ideas, contact a real estate professional in your community today.